So I am necroing this thread to show off my latest animal friend. I got a leopard gecko on Saturday at the Hamburg reptile show. She is a sweetie!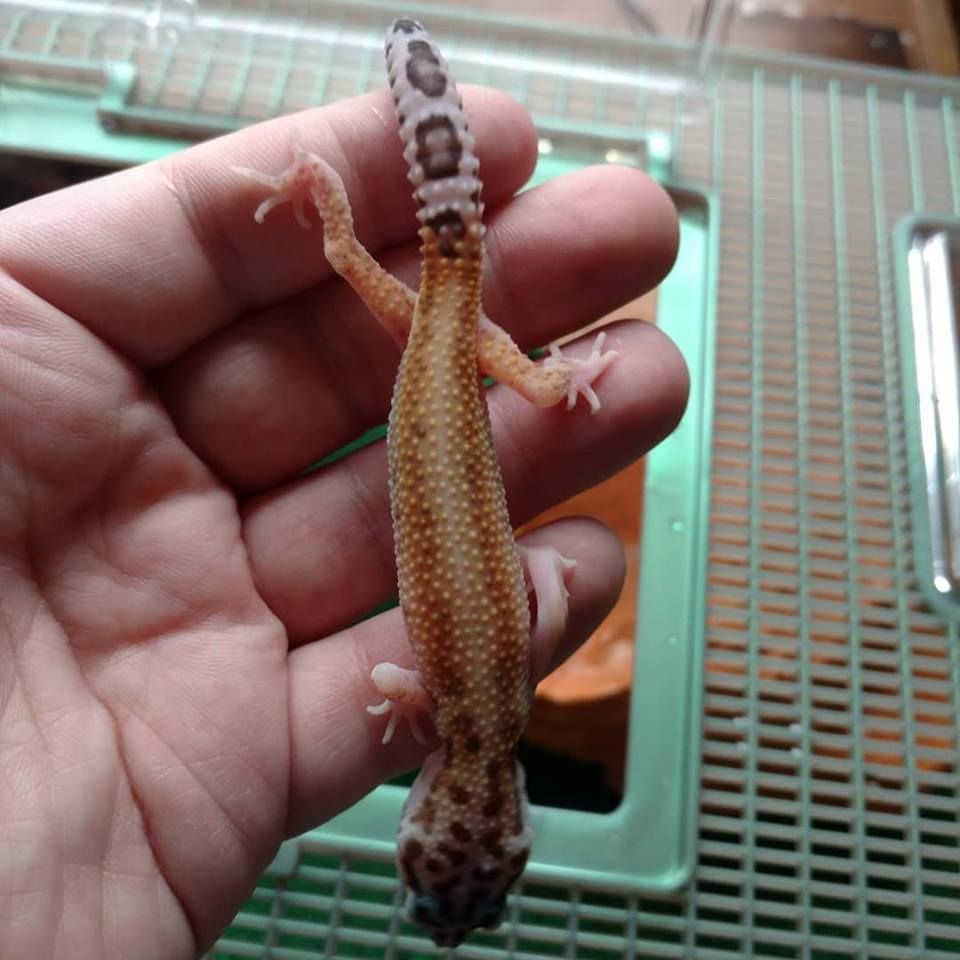 I also got a tarantula (pink toe) and two mantises (budwing and thistle)
Also, my gecko's pedigree for any of you gecko nerds is: Red Stripe G Project cross with Striped RAPTOR.