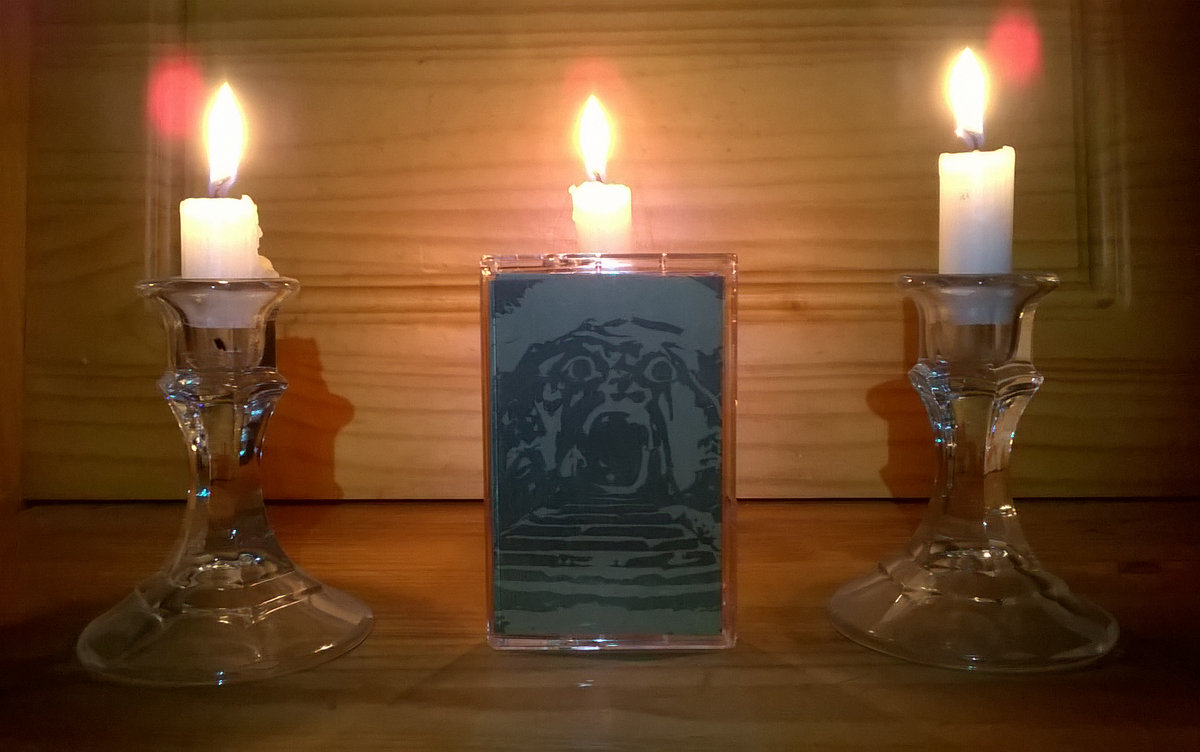 At last the daylight does succumb!
With riffs and song structures invoking the manes and lemures alike, Cemetery Lights hearkens back to the foggy tradition of blackness and death with its debut EP titled
Lemuralia
. A snarling rasp narrates four ghastly tales of ancient Roman horror and ritual lifted from the cold ink of history. The past materializes as solid marble before your eyes in all of its terrible beauty. An age long since forgotten is conjured once more!
Released on 9 May to commemorate the beginning of the Lemuralia festival, an ancient Roman celebration featuring exorcism rites to banish malicious spirits from the home.
Debut EP available as a free download or noble DIY cassette featuring a 2-sided cardstock j-card and dub sourced straight from the master tracks. Numbered in blood.
Contact to purchase physical copy:
Necrophilosoph@gmail.com
Bandcamp: Necrophilosoph.bandcamp.com
The Cemetery Lights up as in ancient times!