Slater922 wrote:
Great additions as always. I haven't listened to that Aufnorden record yet, but I've heard a lot of good things from it, so I'll check it out later today. I'm also curious to know what color variant you got for that Satanic Warmaster record.
Aufnorden album is good!
Got the regular black verison of the Satanic Warmaster lp actually.
And well, got some more stuff this week!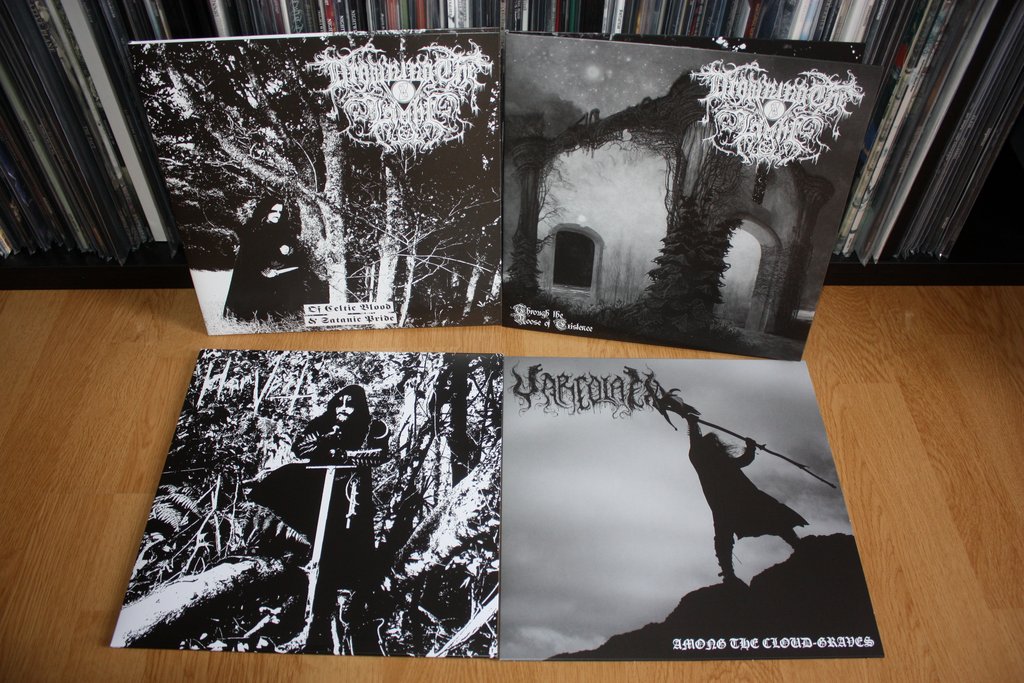 Drowning the Light - Of Celtic Blood & Satanic Pride (Double lp)
Drowning the Light - Through the Noose of Existance
Harvest - Bend Thy Knee & Present Thy Throat to a Burning Sword of a Dark Age
Varcolaci - Among the Cloud-Graves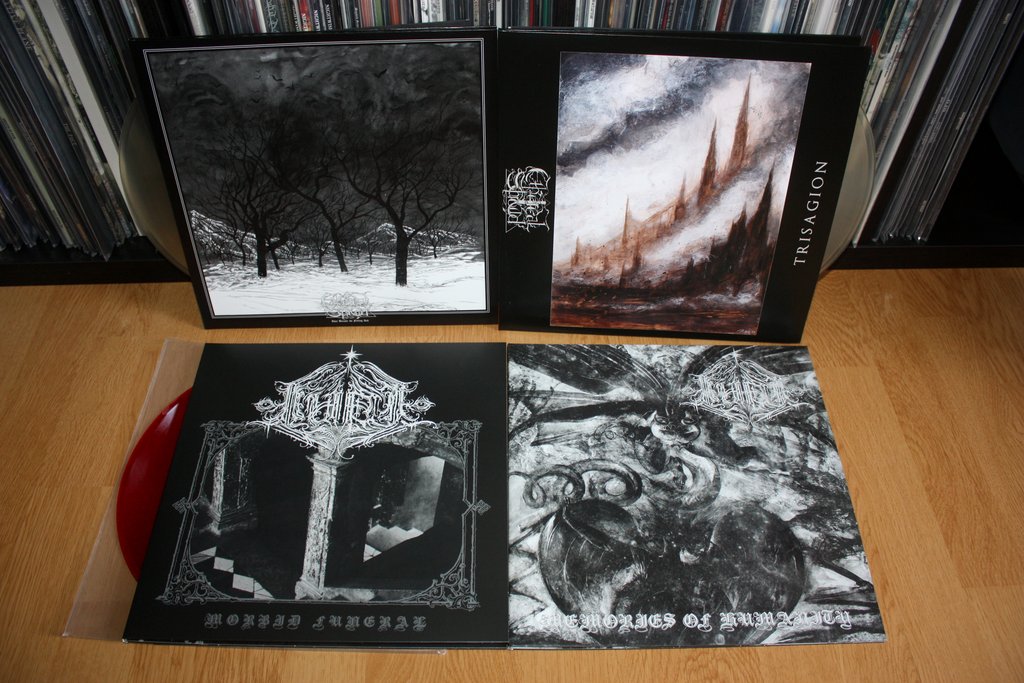 Ethereal Shroud - They Became the Falling Ash (Double coloured lp)
Ethereal Shroud - Trisagion (Double coloured lp)
Lure - Morbid Funeral (Double coloured lp)
Lure - Memories of Humanity (Double lp)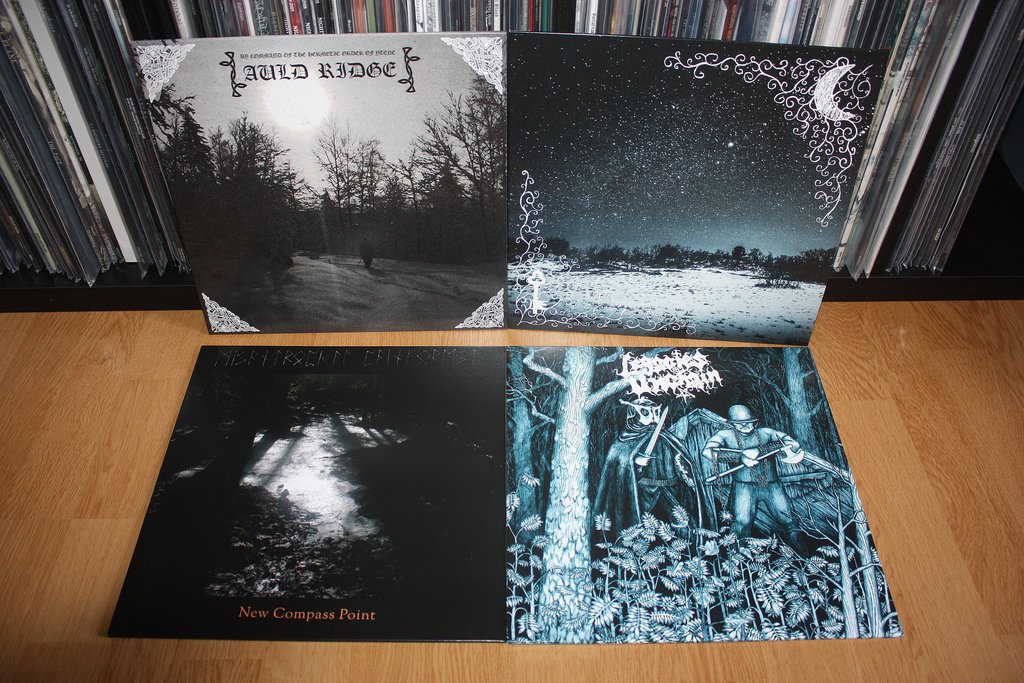 Auld Ridge - Folklore From Further Out
Albionic Hermeticism - Nova nativitas mundi
Misantropical Painforest - New Compass Point
Legacies Unchain - Satan is Strong and Always Near
Tírad Dûr - Fell Light in Windy Cloud
Dëhks...Ëspërance - Tragedy in the Eternal Empire of Mälëfice... (Coloured lp)
Primeval Well - Primeval Well (Double lp)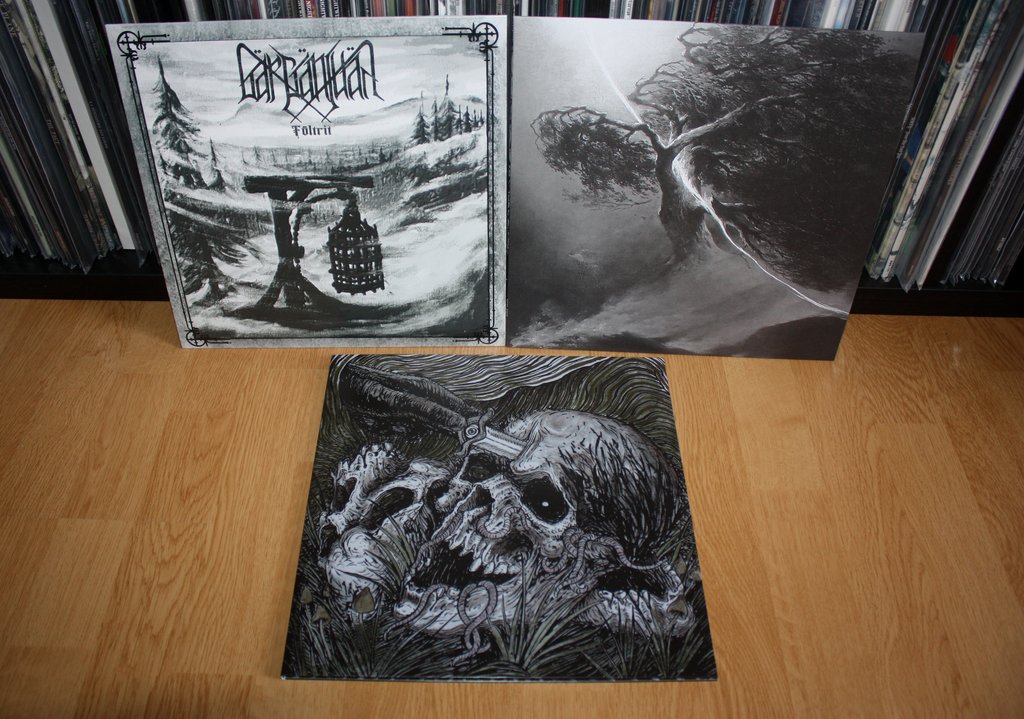 Gärgäntuäh / Kastijder - Föltrit / Reinigend vuur
Angra Mainyu - Die kalte Dunkelheit
Malthusian / Suffering Hour - Time's Withering Shadow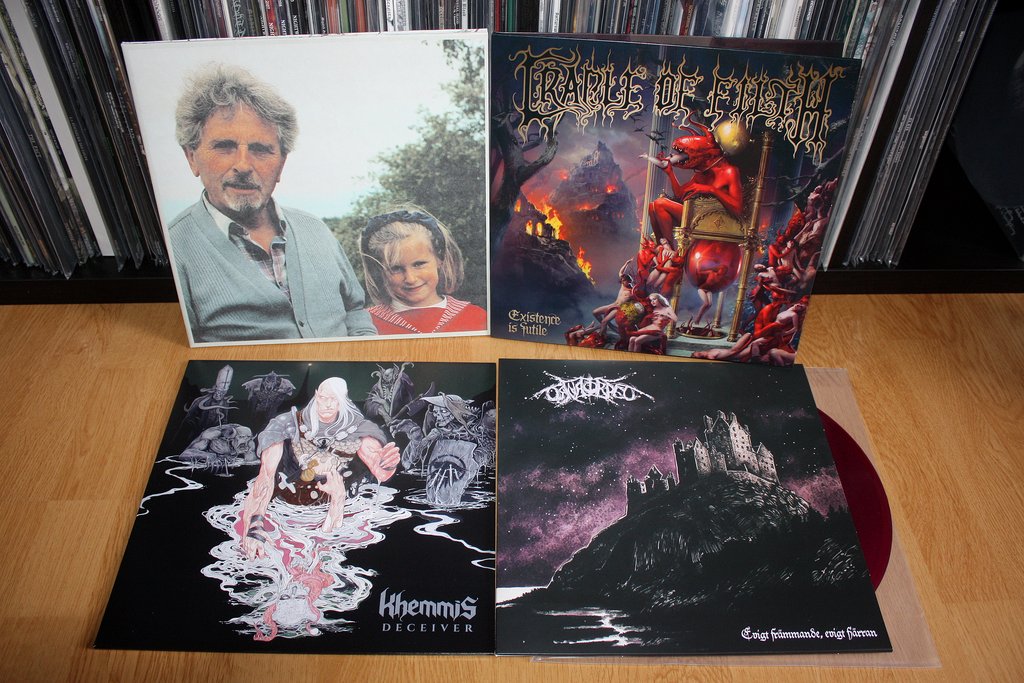 Susanne Sundfør - Blómi
Cradle of Filth - Existence Is Futile (Double lp)
Khemmis - Deceiver
Örnatorpet - Evigt främmande, evigt fjärran (Coloured lp)