Sepulchrave wrote:
Sadus -
Illusions
Anyone think thrash is severely lacking gingerbread men, peacock vortexes and surprised skeletons? You have not been forgotten.
That's a keyhole, not a gingerbread man BTW.
Even worse. Also, OzzyApu is right. The font is fucked. The title is nearly unreadable.
Now for some more atrocities.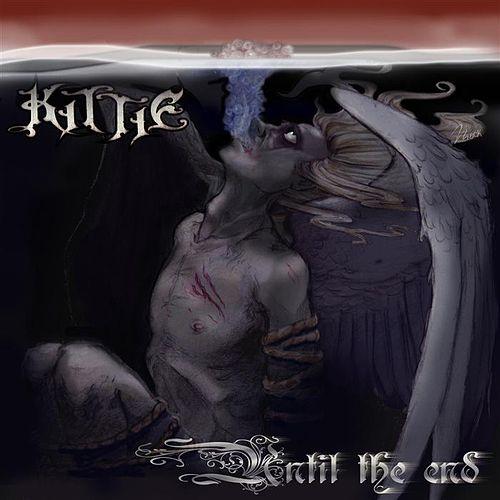 Kittie -
Until the End
Neat idea, crummy execution.
Marduk -
World Funeral
"Paper!" they exclaim in unison.
"Fuck, another tie."
Repugnant -
Epitome of Darkness
Despite literally being made of metal, transmission towers are not (death) metal.
Here's an especially egregious one:
Kreator -
Pleasure to Kill
Apparently the artwork of Kreator's first four just doesn't cut it these days. Noise records have decided to gussy up their reissues with the blood splatters and bits of metal missing from the originals.