Methuen wrote:
This one always makes me wince when I see it - I know it's not thaaat bad, but the obvious seriousness of it does help make it more offensive.
https://www.metal-archives.com/bands/Dark_Princess/50829
front cover -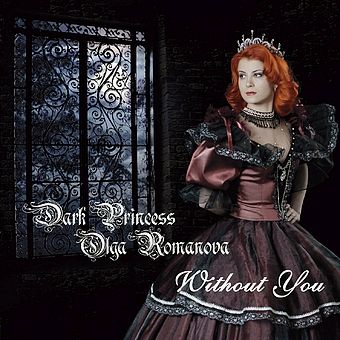 rear cover -
That was their first album, so a bit of leeway maybe ? Things didn't get better by the time album four rocked around.
It's weird, the first three albums look like a Olga Romanova solo project, with those cover arts focused around her and her name well displayed on the front cover.
But then at one point she leaves the band and the rest of the group goes Einstein mode, finds a new singer and puts her on the cover, like if anybody wouldn't notice the difference