The Crescendo of Dusk by Panopticon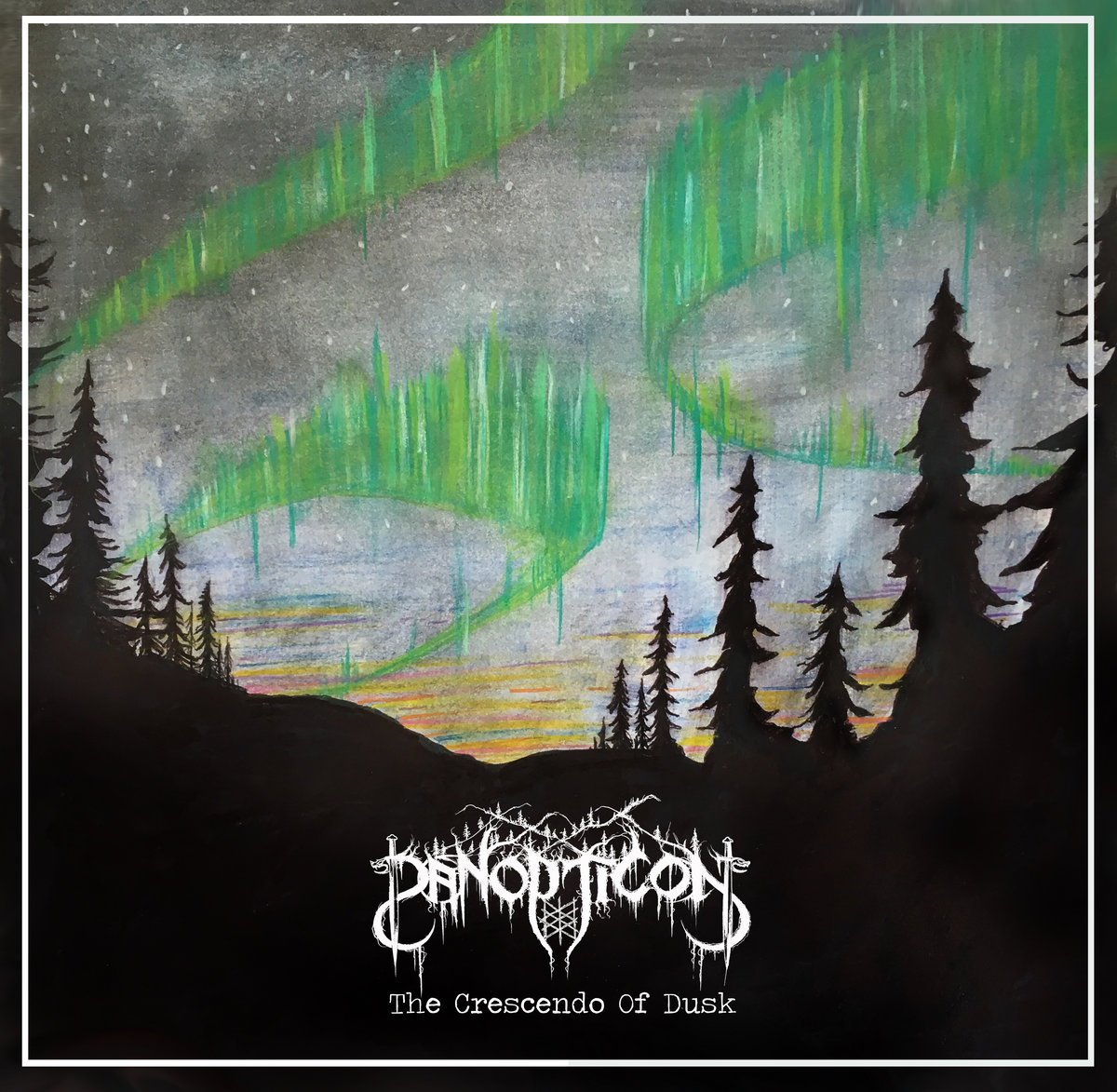 1. The Crescendo Of Dusk 13:53
2. The Labyrinth 07:50
About
All music written, performed and recorded by A.Lunn.
Mixed and mastered by Colin Marston.
"The Crescendo of Dusk" was written and recorded during the "Scars of Man..." sessions.
"The Labyrinth" was written and recorded during the "Autumn Eternal" sessions.
Cover drawing by A. Lunn. Back photo by Bekah Lunn.
A limited Edition one sided LP will be available exclusively through Bindrune Recordings in early 2019. Pre orders will be announced soon.
This record is in honor of the northern lights, which very few things in the world are more beautiful and awe inspiring than.
Credits
released January 26, 2019
Austin Lunn:
Guitars, vocals, bass, drums, keys, square neck resonator, lyrics and music,samples and recording.
Colin Marston: Additional keys, Re amping, mixing and mastering.