totalward wrote:
Expensive week...

TEITANBLOOD - Seven Chalices(
TEITANBLOOD-Death
URFAUST - The Constellatory Practice
ABIGAIL - The Final Damnation
THY FEEBLE SAVIOUR - And Darkness Fell
VOLAHN - Aq'Ab'Al
PA VESH EN / TEMPLE MOON - Split
DEATH FETISHIST - Clandestine Sacrament
BYYRTH - Echoes From The Seven Caves Of Blood
CONQUEROR - War Cult Supremacy
NOCTURNAL BLOOD - Abnormalities Prevail
HOWLS OF EBB - Cursus Impasse: The Pendlomic Vows
DOOMBRINGER - The Grand Sabbath
IMMORTAL - Diabolical Fullmoon Mysticism
AKITSA/ASH POOL-Split
Wow, killer scores!
I actually listened to my AKITSA/ASH POOL Lp today. Its awesome.
My latest scores: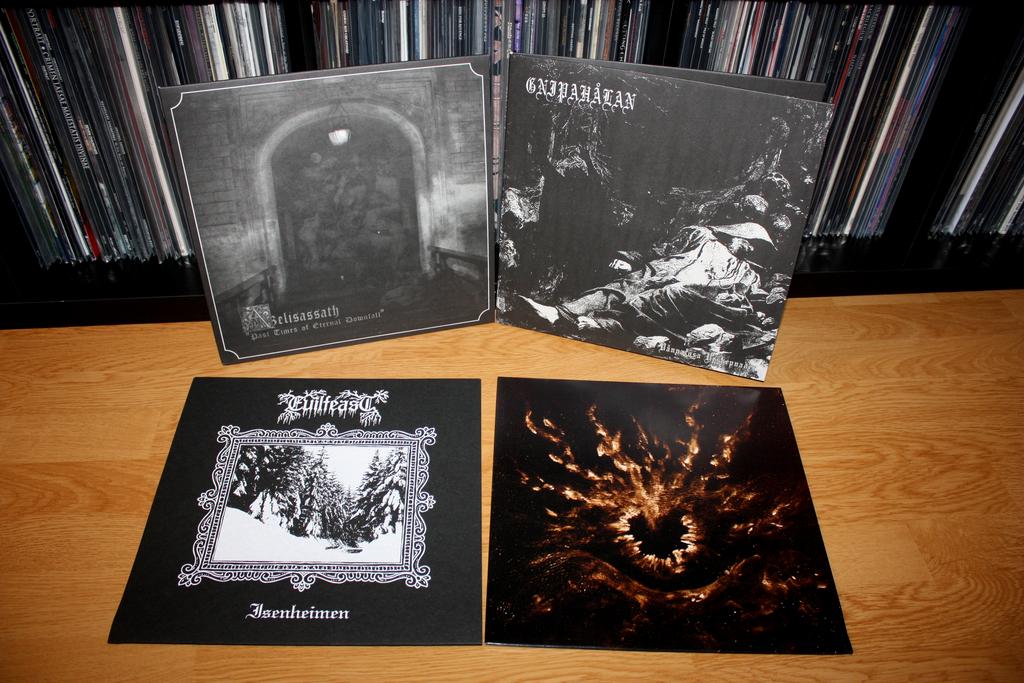 Azelisassath - Past Times of Eternal Downfall
Gnipahålan - Vånnalösa Urskepnader
Evilfeast - Isenheimen
Mûspellzheimr - Kolbít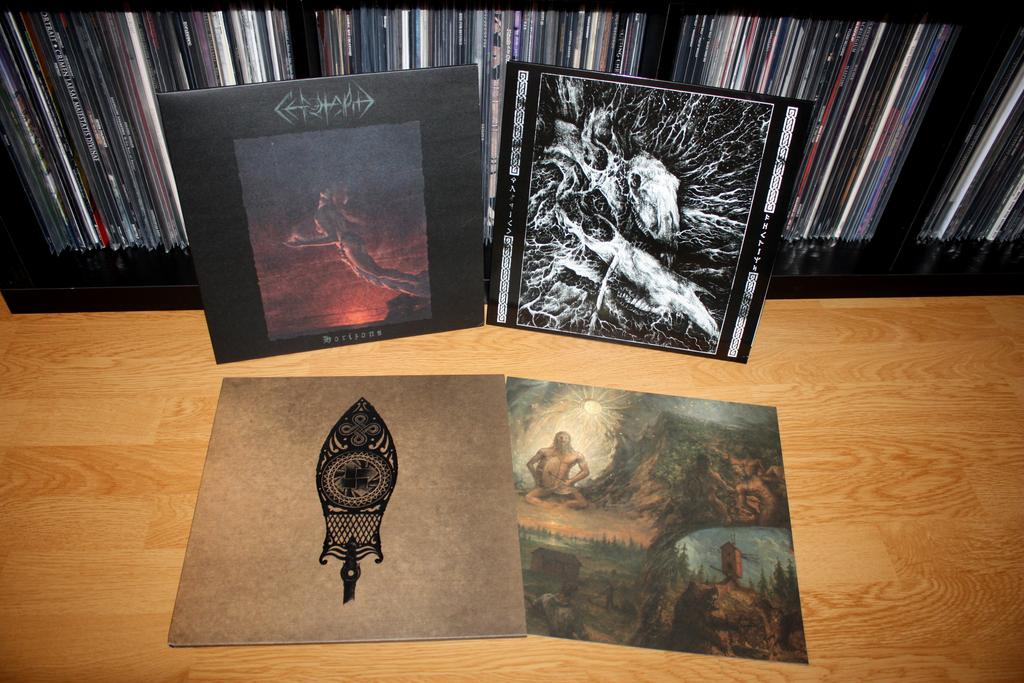 Cénotaphe - Horizons
Blood Stronghold - The Triumph of Wolfish Destiny
W.A.I.L. - Wisdom Through Agony Into Illumination and Lunacy Vol. II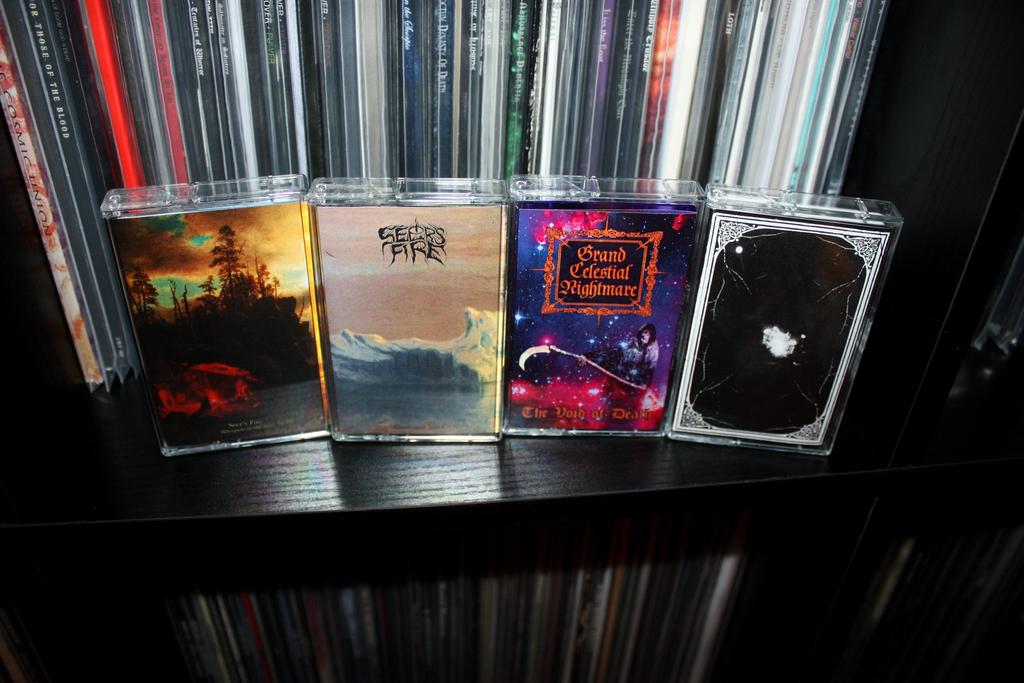 Seer's Fire - Whispers in the Fire
Seer's Fire - Snow-veiled Plains
Grand Celestial Nightmare - The Void of Death
Ashen Chalice - Kada postenemo pepeo, kada prihvatimo smrt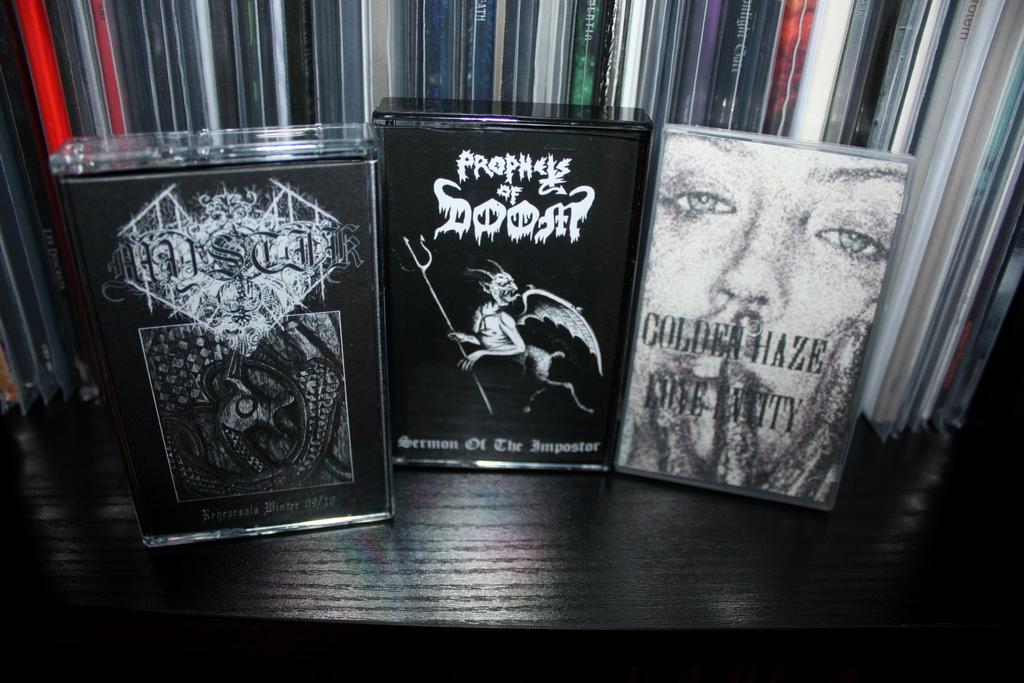 Mystik - Rehearsals Winter 09/10
Prophets of Doom - Sermons of the Imposter
Golden Haze / Love Entity