Got a few new shirts of the last 2 months or so;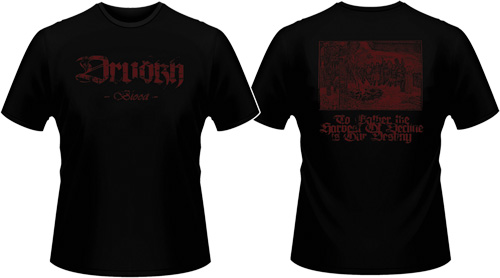 Drudkh
Der Weg Einer Freiheit
Nokturnal Mortum
I'm really happy with the Drudkh and DWEF ones, but not so the Nokturnal Mortum one, the print on the back is horrible for some reason and vastly different to the quality on the front.
Anyone know where to get a Blut Aus Nord shirt? Been looking everywhere, they're quite rare it seems. :/
Edit: That Belphegor shirt a few posts up looks really nice.