Got the first three in December and the fourth one yesterday. The first one worked well on Christmas.
It's also a nice change, most of my shirts are black. The second one isn't extra pretty, but it works. The third one loses to their
Iesous design
, but it's cool too. Currently wearing it and listening to the album. The fourth one is quite pretty, lot of colour, a bird, a boat, Kalevalaish style, symbolism and shit. And the back side has some stuff about dauntlessness. Epic warrior stuff, yayey.
Junius: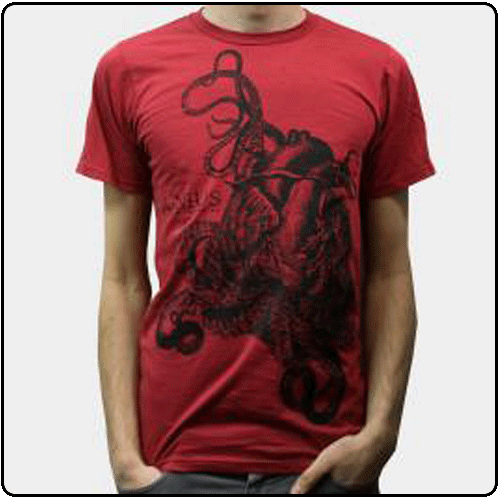 Alcest:

Bloodbath:

Ensiferum: