I've been looking for these two shirts forever and if any of you have them, I'd love to buy them off you!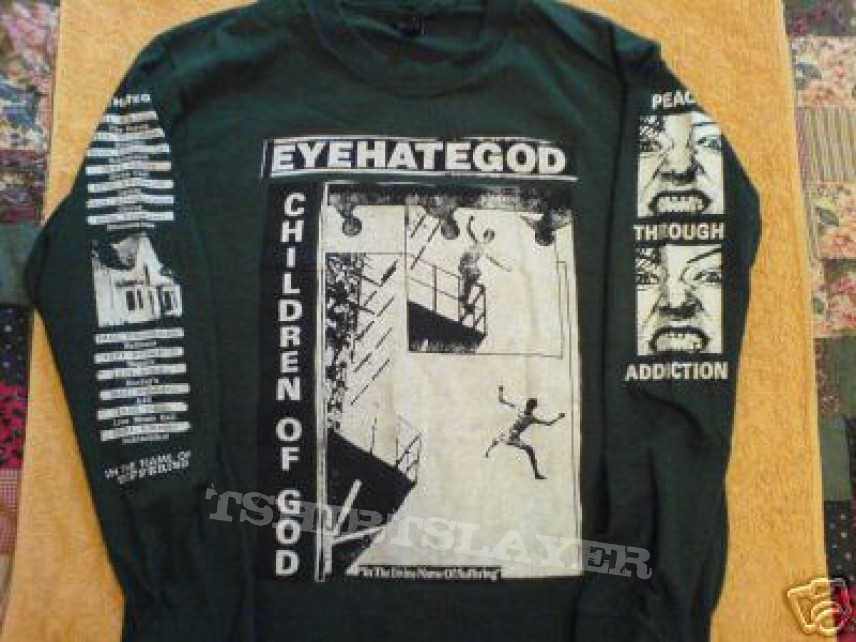 This is Eyehategod shirt. It's been reprinted a dozen times but I'm specifically looking for the forest green one with the woman's face on the sleeves. If you have the tour version in the photo, that's even better, but either way I'm in.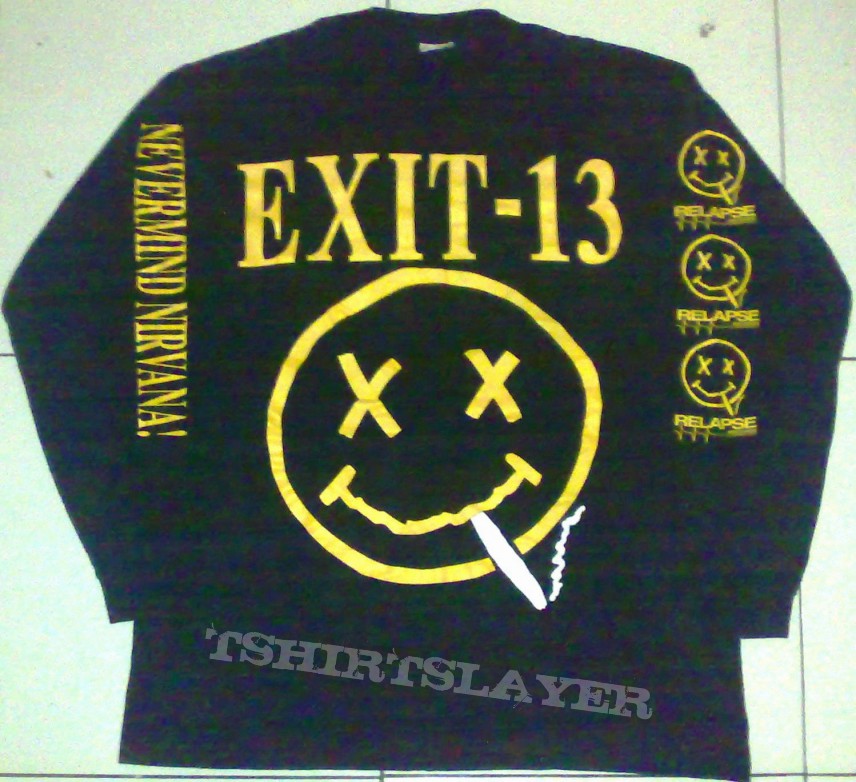 And this is the Exit-13 shirt.
Let me know! Thanks