selling this if the offer is right: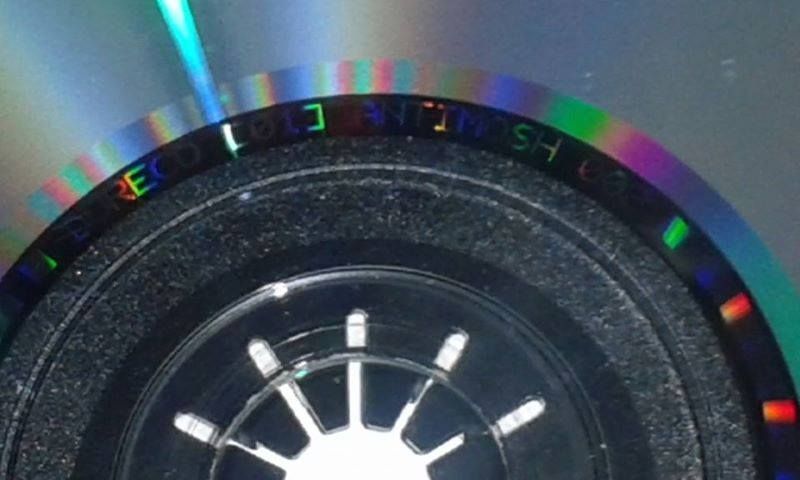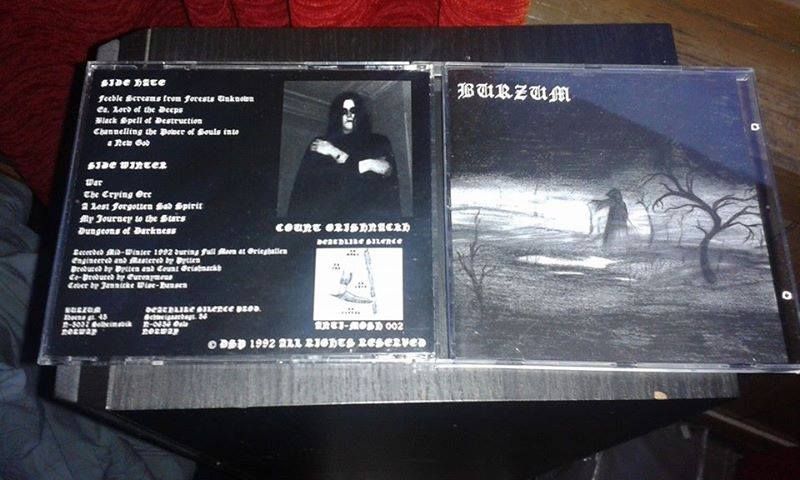 questions, offers and/or whatever to:lcberntsen@gmail.com
or here via PM. serious offers only!
could possibly consider a trade if the item is right!
also have this Slagmaur 2014 testpress calender for sale: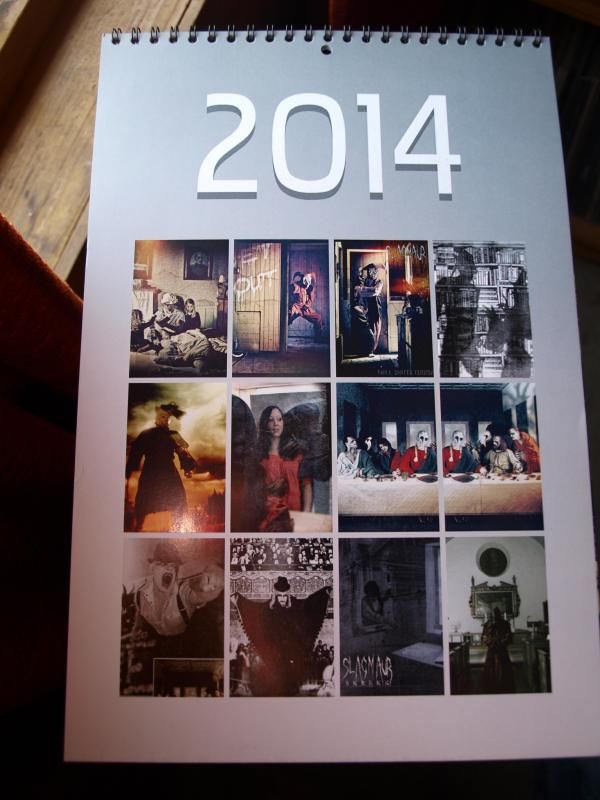 purchased directly from the General. this Project got scrapped, so this will never see the light of day as a more finished Product.