Late fall, the day before first snow
Same day, Denali National Park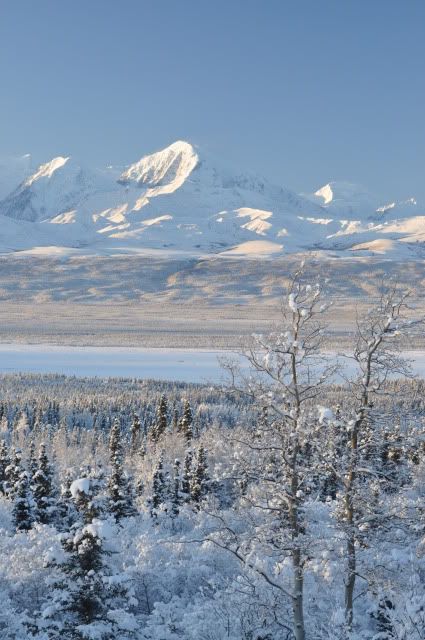 The view 20 miles from my cabin.
Tried my hand at full-moon night photography last December.
Mt. Hayes is the highest mountain in my region.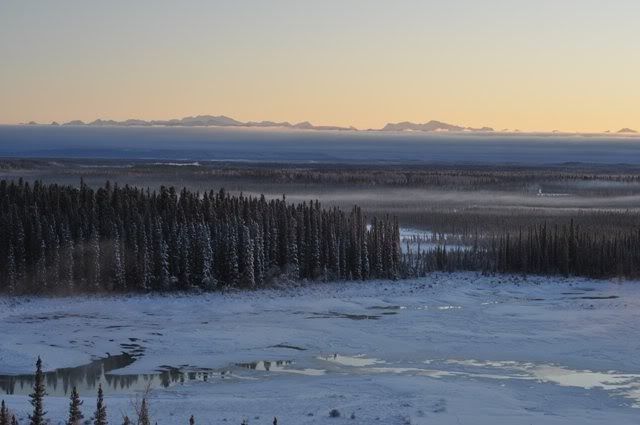 About 20 below in interior Alaska.
An older one, from when I lived in Washington.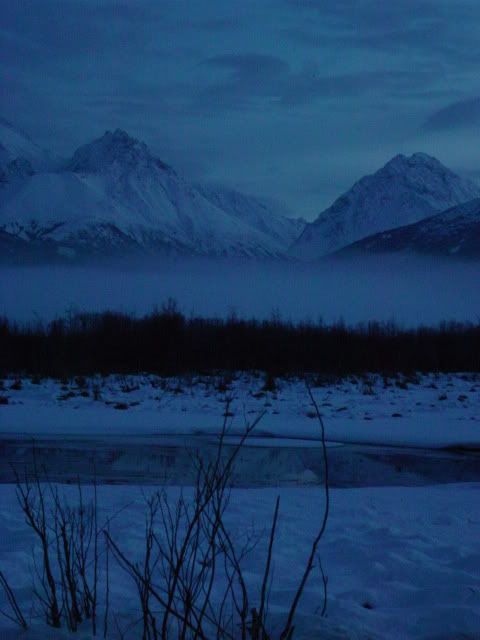 Above Seward, AK. Norway without all the people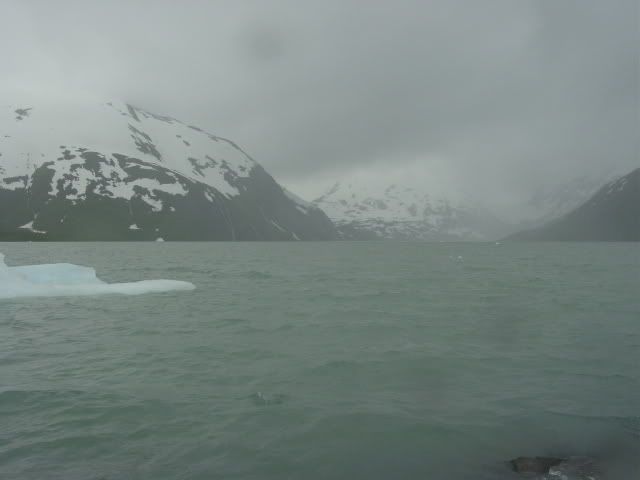 More from the coast - it rains a lot there... The attentive might recognize this lake from a certain album cover by a certain Norwegian band. Hint: they reversed the photo.
Anyway, I'll stop for now.