This is our dog Kaila: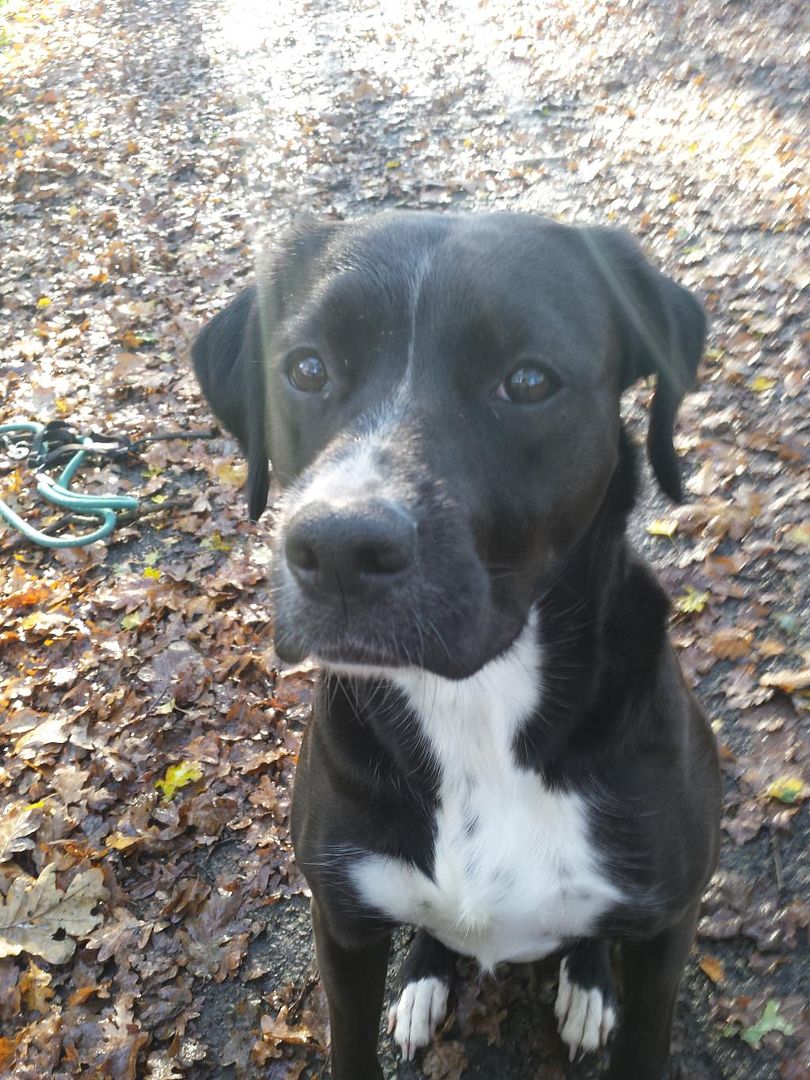 And these are the seven creatures she gave birth to last thursday: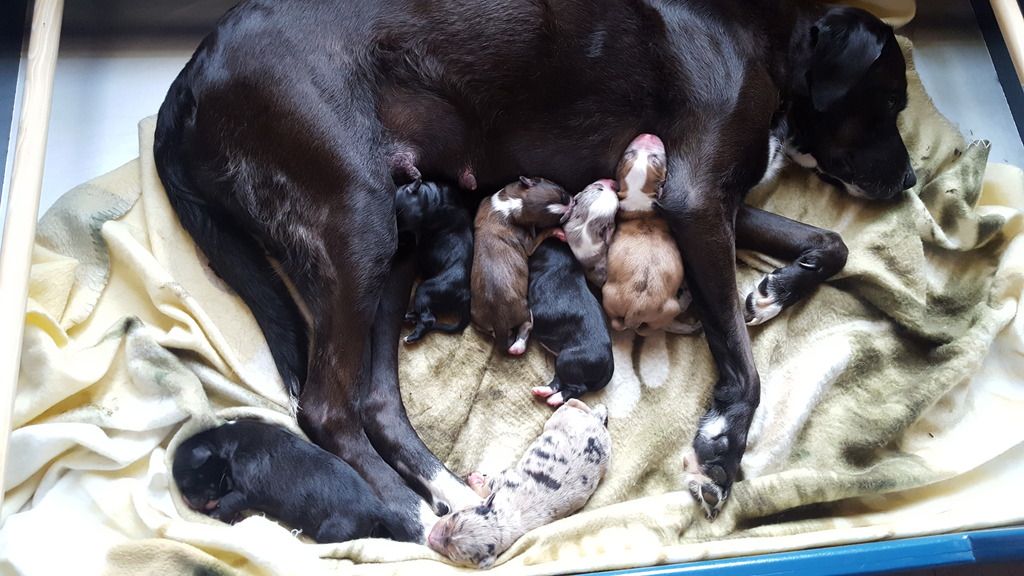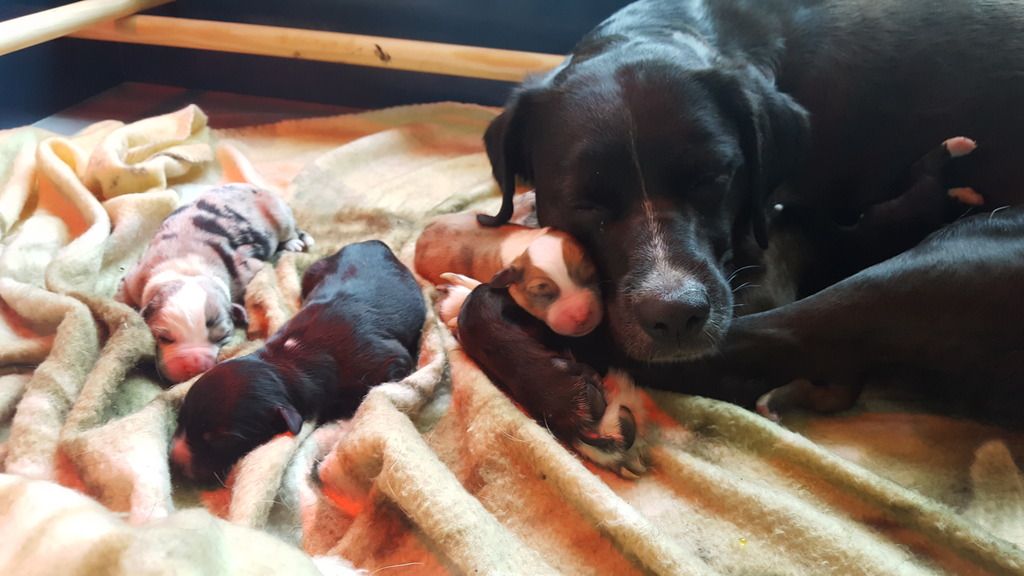 And they are so freaking cute. I can stare at hem for hours.
The left one on the last picture will most likely go to me and my girlfriend. My parents will keep the right one.
Kaila is a Boxer/Border Collie. The father is an Australian Shepherd.