EzraBlumenfeld wrote:
My band
Begravement
just announced our debut EP, Conjuring the Necromancer. It'll be released on January 29 and is currently available for a digital or CD pre-order
on our Bandcamp
, as well as on all other digital platforms. I'm willing to send one or two reviewers the tracks in advance in exchange for an honest review when it comes out. Just reply to this or shoot me a DM if you're interested.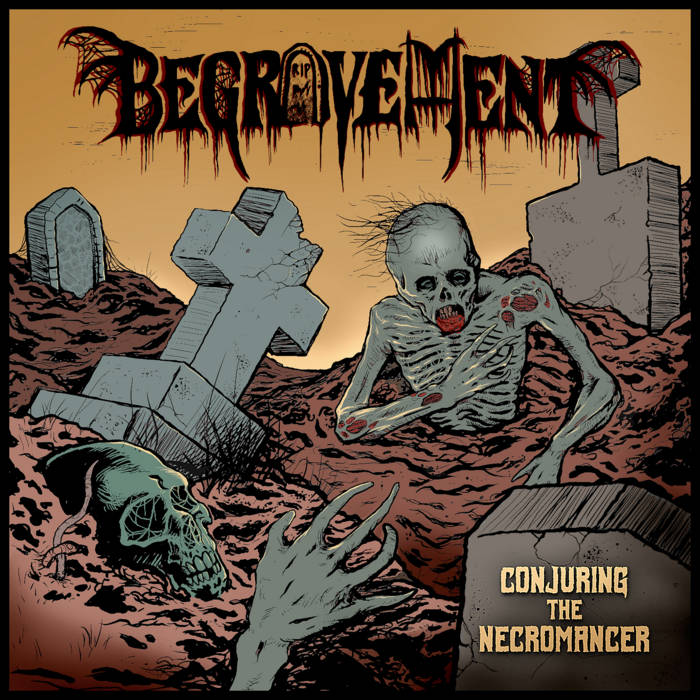 Hi! Has anyone yet taken you up on this!? If not, or even if they have I'll def give it a review! Just checked out Destroying Angel, and.... WOW, fucking beast, man! SO, yeah!
As I was just replying to Metalhead3457786, about his album review request, def love the music, so I can def promise a review, but can't be until sometime prob first week in February, as I have 5 promised band's album reviews that I absolutely HAVE to get done by the end of this month. So, if ya don't mind waiting just a bit, I'll def do one for ya!
Since I won't be able to review it possibly until then, when you would like for it to be done (in advance), I will still def write one for you guys, nonetheless, cause I really do love what I'm hearing thus far from you guys! So, I have just Wishlisted your new album so I won't forget!