I'm or someone that's proficient at classical black metal logos. I'm hoping for a logo in this vein. The days of old, like a relic, mysterious.
Inspiration: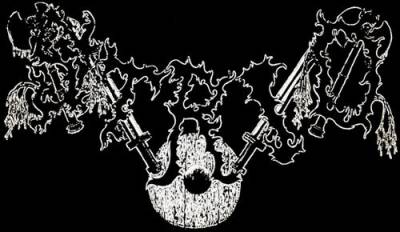 Please don't contact me if you know this is not your style. This happens most of the time. I'm looking for someone who really understands underground black metal and the making of these logos.
_________________


The world is indeed comic, but the joke is on mankind.