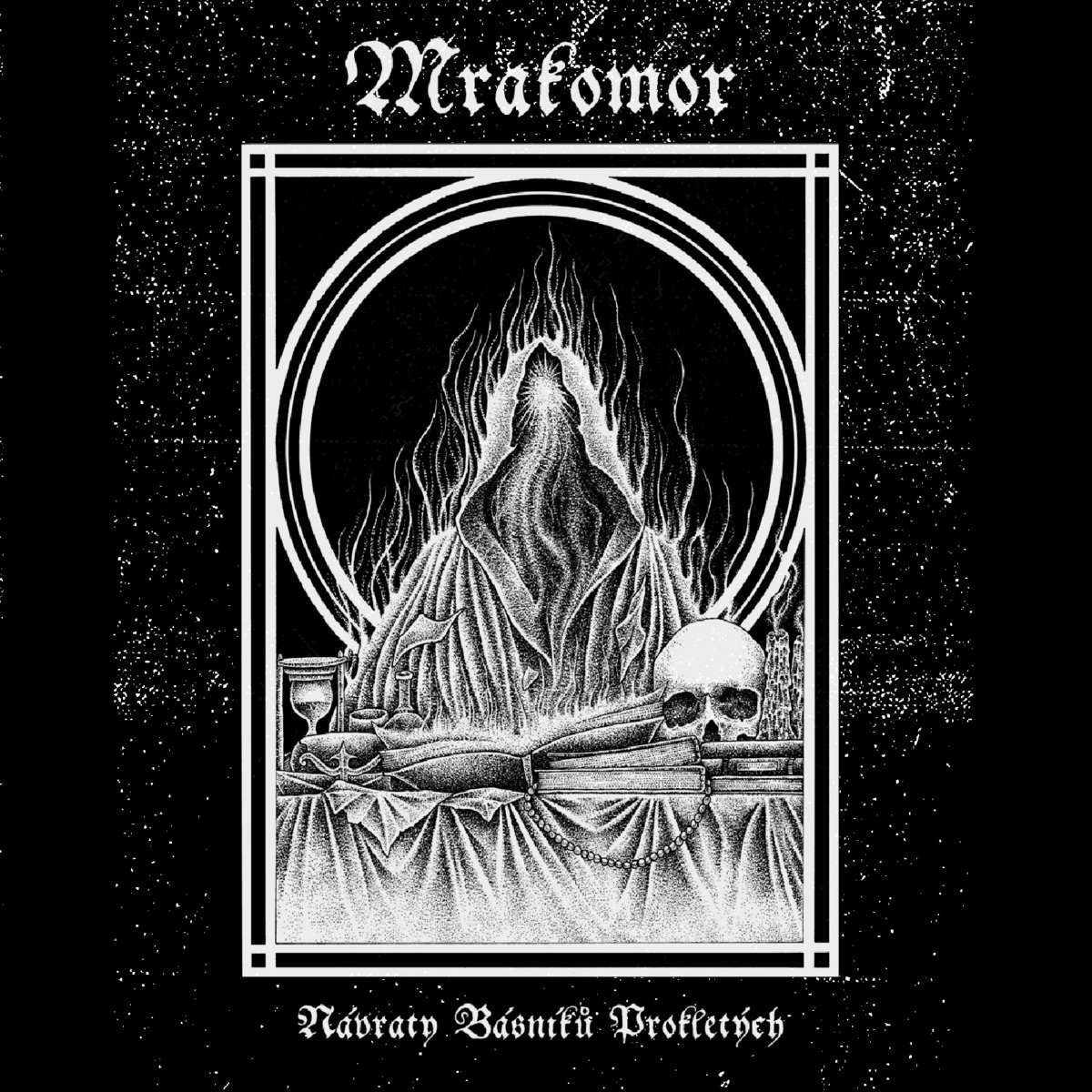 I've often evoked that enchanted moon,
The silence and the languidness,
And that horrible confidence whispered
In the heart's confessional.
-Charles Baudelaire, Confession-
This album is a complete picture of ideas from old demos that were circulating in the underground around 2007 and ideas collected in the head for the many years until now. This album concludes the return of the Mrakomor and will also be released physically in a limited edition.