Hello There!
This is my band
"Orquìlux"
, we released a Demo on 28 october 2018 named
"The Sunset of my last breath"
.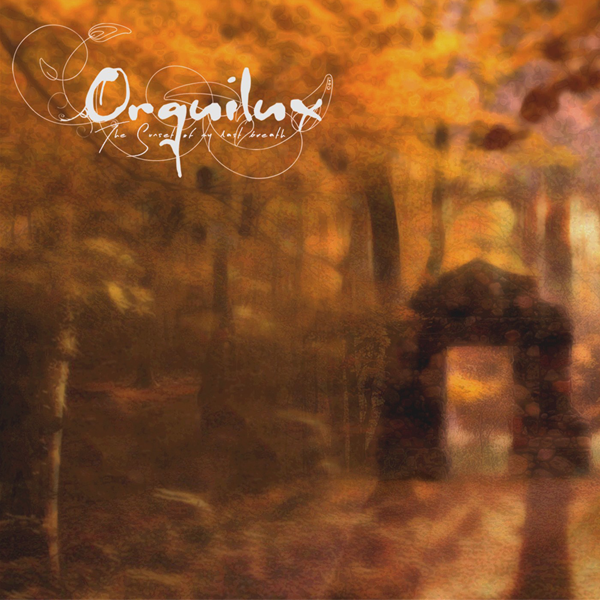 The Genre
is really various with some
Orchestral
and
folk parts
& with
the deep and dark sound of metal.
after a long time we arrived on this "cinematic" sound, taking insipiration from band like:
Xanthochroid,Agalloch,Alcest,Opeth,Moonsorrow and many others
, we forged this "preview" of our creation and sound, and we are really excited for present to all of you this
"Magic Creation"
(The mixing is not really perfect, but we improve everyday for making our music sound better, and this is a demo, is only for let you know how we sound)
Tracklist:
1. A Dream Into a Memory
2. Running Through The Memories
3. Tempered By a Tormenting Memory
4. The Sunset of the Memories
5. A Land, A River, That Goes With Us
Digital buy of An The Sunset of my last breath are available at our Bandcamp & CDBaby page.
Thanks for listening and for the support you all give to us!
Youtube:
Bandcamp:
https://orquilux.bandcamp.com/releases
CDBaby:
https://store.cdbaby.com/cd/orquilux
Soundcloud:
https://soundcloud.com/orquilux-band
Follow us on instagram!
https://www.instagram.com/orquilux/