I do not limit myself to Metal, but I will only share news if it is metal-related. Orders will be shipped from Montreal.
(SOLD OUT) PH005 - BASALTE - VESTIGE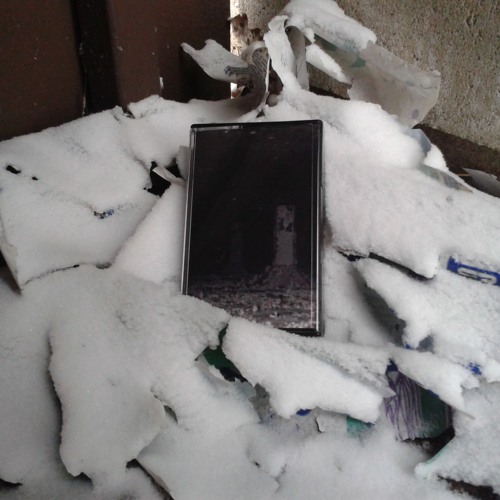 Basalte is an Atmospheric Black/Death Metal band from Montreal. The tape includes 3 songs giving a total length of 36 minutes, duplicated on both sides. Limited to 100 hand numbered copies.
AB1 - Mirage
AB2 - Luminaire
AB3 - Obtuse
productionshaineuses (a) gmail dot com for inquiries. I do not come on the boards often.