The new album will be out soon (28th December 2012)!
http://www.youtube.com/watch?v=b55SbHvVjmQ
Quote:
Elffor returns with stunning sixth full-length, "Heriotz Sustraiak" (Deadly Roots in english).
4 long tracks of pure Atmospheric Ambient BM....a tribute to the obscure and ancient!!
Counting with the special collaboration of Hildr Valkyrie on 2 songs and great musicians as Ametsgaizto (Drums), Jabo (Bass/ Guitars) and Lord Lott (Acoustic Guitars) members of Numen, Cerebral Effusion, Sffera, Apocalyptic...
Great cover drawn by master Igor Mugerza (
http://www.artwanted.com/art/artaburu
)
Format: DIGIBOOK (Limited only to 333 copies)
Label: Self- released
Available: Late December
RESERVE YOUR COPY NOW!!!
suffering@euskalnet.net
elffor666@gmail.com
Website:
http://www.elffor.com
Myspace:
http://www.myspace.com/elffor
Songs:
1) Barrunbe Beltza (Black Bowel) 12:10
2) Hildakoen Basoetan (In the Forests of the Dead Ones) 9:22
3) Heriotz Sustraiak (Roots of Death) 10:40
4) Kateek Loturik... (Binded by Chains...) 15:53
Lineup:
Eöl: Keys & Vocals.
Jabo: Guitars & Bass.
Ametsgaizto: Drums.
Lord Lott: Acoustic Guitars.
Hildr Valkyrie: Backing Vocals.
Cover Art: Igor Mugerza.
http://www.artwanted.com/artist.cfm?ArtID=4759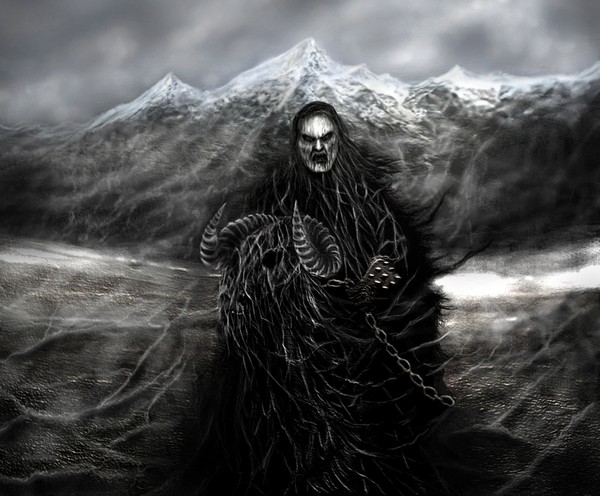 Enjoy!