cleaning up my closet:
http://smg.photobucket.com/user/annsomm ... ow/tshirts
no idea on value, if any , so money talks...best offer gets it.
some might be crap, some rare and some totally retardedly asked for.
also have this Slagmaur 2014 testpress calender for sale: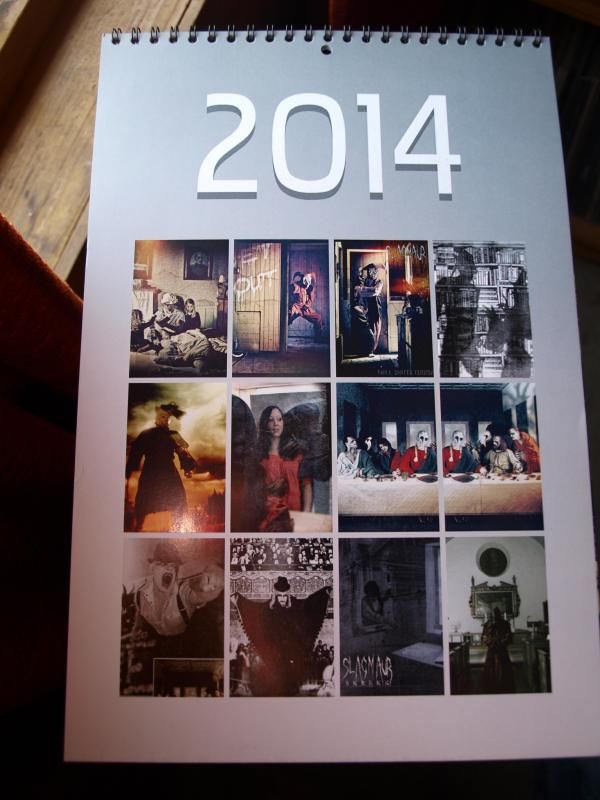 purchased directly from the General. this Project got scrapped, so this will never see the light of day as a more finished Product.