Release date is November 16th.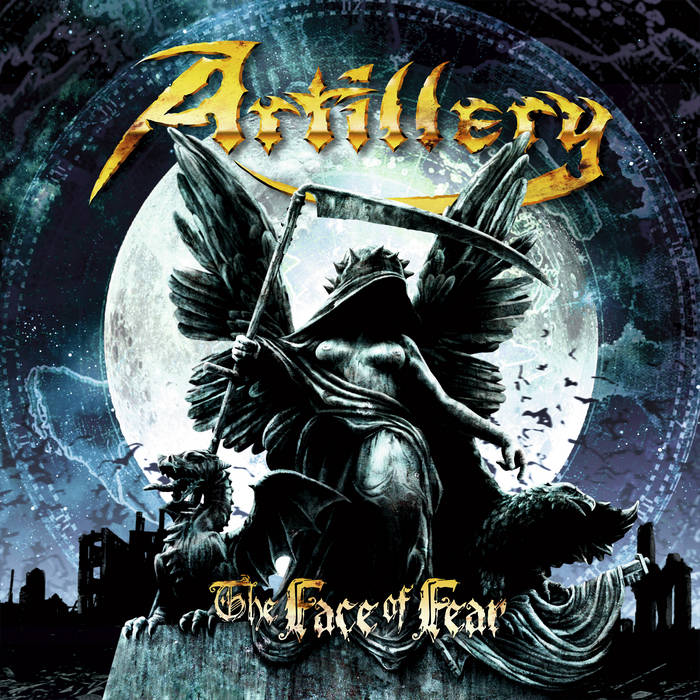 01. The Face of Fear
02. Crossroads to Conspiracy
03. New Rage
04. Sworn Utopia
05. Through the Ages of Atrocity
06. Thirst for the Worst
07. Pain
08. Under Water
09. Preaching to the Converted
10. Mind of No Return
11. Doctor Evil
I can understand Mind of No Return from a 1982 demo being re-recorded, but Doctor Evil from the 2013 album Legions? Though according to one site, both are bonus tracks.